About DOUBLOON TOURS
DOUBLOON TOURS is a tour operator for historical and heritage tours both in New Orleans and abroad. We are committed to a greener, more sustainable New Orleans and we work to encourage the tourism industry to adopt that model as well. Click here to see how we measure our impact.  
We also believe in giving back to this amazing city we call home. We therefore donate a percentage of all tour revenue to our nonprofit, preservationist partners who are working miracles to help preserve and perpetuate the unique heritage of New Orleans. Tour with us and see what all the buzz is about. When you do, you'll be giving back to New Orleans, and you'll be voting for a greener, more sustainable New Orleans.
Michael Batterman, DOUBLOON's founder, is a career educator and incorrigible traveler. A returned Peace Corps Volunteer (Costa Rica, 1990-92), Michael earned a doctorate in Art History and spent several years teaching at the university and secondary levels. He has lived and worked in Europe, Central America, the Middle East, and such exotic locales as St. Louis, Chicago, Washington, D.C., and New York. Now that he has planted roots in New Orleans with his wife and daughter, Michael remains an explorer in his own city and an impassioned educator who loves to share with others all that is unique, wonderful, and beguiling about the culture and history of this 300-year-old city.
"Doubloon": What's in a name?
The doubloon was a gold coin minted in Spain and Spanish America up through the mid-19th century. It was worth two escudos and was therefore a "double" coin, or in Spanish, "doblón". As a heritage term, the doubloon recalls Louisiana's time as a Spanish colony as well as the colony's prominent place in the history and lore of pirates and smugglers. As a popular modern-day Mardi Gras throw, the ubiquitous doubloon (reimagined in lightweight aluminum or wood) has become an emblem of Mardi Gras and by extension of our unique traditions and their vital importance to the local community.
Because of its origin as a word meaning "double", doubloon is also an apt term to describe our double focus on superior tours of New Orleans and our exciting tours abroad. We hope you'll explore both sides of the coin.
Locally Owned and Operated by SMART Tours of New Orleans LLC
SMART Tours of New Orleans
assumes no responsibility for and cannot be held liable for any personal injury, death, property damage, or other loss, accident, delay, inconvenience, or irregularity which may be occasioned by reason of (1) any wrongful, negligent, willful, or unauthorized acts or omissions on the part of any company or person, or other employees or agents, (2) any defect in or failure of any vehicle, equipment, instrument owned, operated or otherwise by any other companies or entities, or (3) any wrongful, willful, or negligent act or omissions on any part of any other party not under the supervision or control of the tour Operator.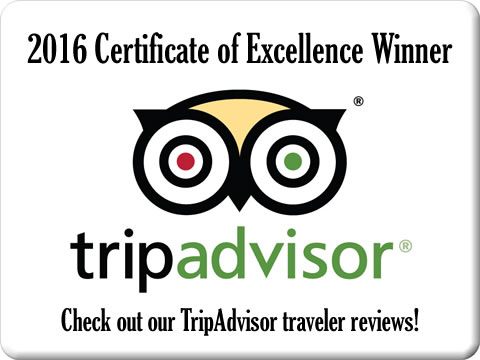 Contact Us
Email: tours@doubloontours.com
Phone: 504.256.9540
---